Located in the beautiful South Bay region of Los Angeles is Torrance, California. With a
population of 147,000
, residents of this city enjoy its proximity to major California metropolises while taking a break from the hustle and bustle. Torrance enjoys the luxuries of a big city with fewer crowds and many stunning scenic points for locals and guests to appreciate. With all this to enjoy and more, it's no surprise that Torrance is also
one of California's best places to live
, ranking in the top healthiest cities and best communities to retire.
Because Torrence is so desirable, the housing market is competitive. In 2021, the median price of Torrance real estate increased by 16.8% from the previous year. Torrance luxury homes can expect multiple offers from potential buyers, sometimes with waived contingencies.


Selling a home in today's market can be overwhelming. If you are getting ready to move out of Torrance, you may be wondering how to get the best offer possible. Here are some ways to get the most out of your sale.
Spruce up your home
In a competitive market, selling your Torrance real estate as-is will not get you the highest offer. You will want your home to get as much positive attention as possible, so consider enhancing its curb appeal and making minor repairs inside and out. Hire a landscaper to trim bushes and plant flower beds to add value to your home and entice potential buyers. Power wash or add a fresh coat of paint on your home's exterior to also increase its value.


On the interior of your home, do not start any major remodeling projects when you are about to sell. These can take time and expense away from the other parts of the selling process. Make essential repairs and address only the issues that may prevent a buyer from closing on the home. It's important to note that
California has disclosure laws
that require sellers to alert potential buyers of house issues. Consider performing a pre-inspection, so you can address any problems before a buyer makes an offer.
Finally, cleaning and staging your home will make a difference while people tour your home. This way, buyers can see your space's highest potential and imagine themselves living in your home. Even Torrance luxury homes need staging so the interior feels like a home and not like an empty building.
Find the right real estate agent
A real estate agent will take a commission from your sale, but the price is worth it to have a realtor on your side. Other agents may not want to show your Torrance real estate to their clients if they know they will not be working with a real estate professional during the sale. More than that, if you lack experience in selling real estate, you could make costly mistakes. Shop around for an agent with a lot of experience selling Torrance luxury homes, so they can help you determine the value of your home and a reasonable selling price.


Potential buyers will likely perform a comparative market analysis to determine if the asking price of your home is fair. Your real estate agent will help you get ahead by analyzing and determining how your home stands out against others.


Your agent will also help you through the necessary paperwork and provide marketing for your home. One way to ensure that you receive multiple offers for your home is to ensure it's easily found online with high-quality photos. This step is where the cleaning and staging will pay off, as buyers will view these photos online and be compelled to at least tour the space in person.
Price competitively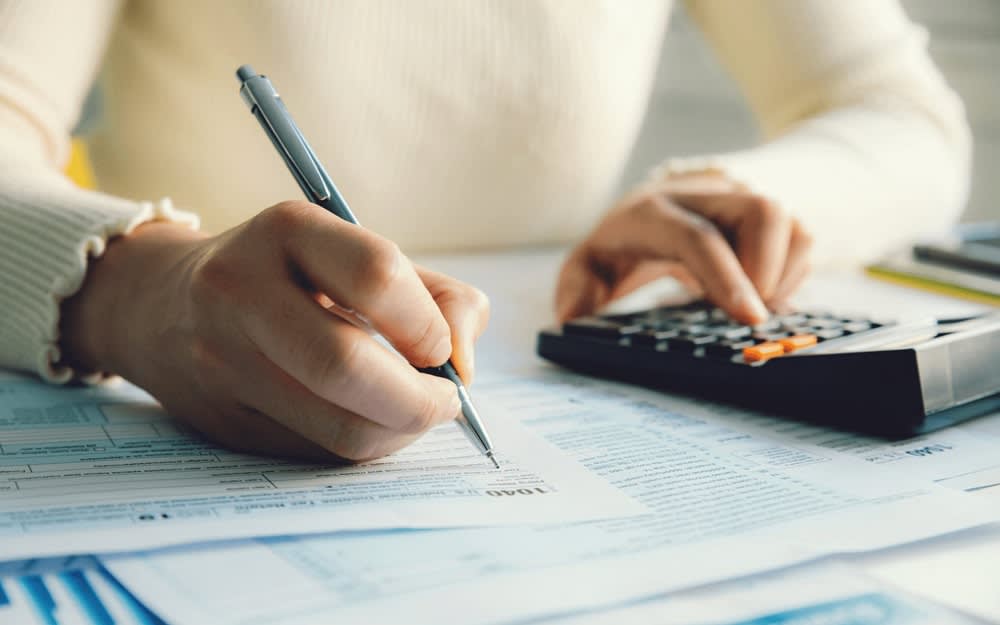 If you want as much for your Torrance real estate as possible, you might be tempted to start with a high asking price; however, you need to be careful not to scare away buyers by asking too much. Starting with a much higher asking price than other Torrance luxury homes in your neighborhood will discourage buyers from making bids. In fact, some sellers choose to list their homes slightly under comparative houses on the market so that their property gets more attention. This tactic could result in multiple offers, especially in a seller's market like Torrance, where average homes stay on the market for only 28 days.
Using strategic price points will allow you to draw in as many bids as possible as you prepare to list. Many potential buyers search for homes based on their preferred price range, and they tend to set their range by five and ten thousand dollars. For example, a home listed at $932,000 may receive less attention than one listed at $930,000. Even though the second amount is less, there is more possibility of the price increasing due to competing bids.


After you consult your real estate agent about the price of similar homes in the area, consider getting a pre-appraisal on your home. You can set a price and then provide an objective resource to potential buyers, showing them that the house is worth the price tag.
Not all great offers are the highest offers
Suppose your biggest priority is the amount of money a buyer offers. In that case, it's tempting to go for the highest offer available, but make sure you consider the other terms provided by your buyer. Because Torrance real estate is competitive, some buyers make offers with waived contingencies. Typically, contingencies state that the buyer can back out of the sale based on issues uncovered during an inspection, an appraisal that is much lower than their offer, inability to secure financing or failure to sell their current home. A waived contingency means a faster sale and less chance that your buyer's financing will not fall through. While considering your highest offers, look out for ones without contingencies.


If you're ready to sell your Torrance home, reach out to one of the trusted Torrance real estate agents at
Xavier & Xavier
for expert assistance. This team of expert real estate professionals would be happy to help you find or sell your home.