The surf is always up in Redondo Beach, one of the best coastal cities in the Los Angeles area, and your home's value will be, too, if you properly stage it before listing it for sale.

Staging is the process of preparing homes for sale in Redondo Beach. It includes getting rid of clutter, rearranging furniture and décor to really open up the floor plan, and giving it a deep cleaning to make it really stand out.

The overall goal of staging is to give your home a "wow" factor that potential buyers will pick up on the minute they walk through the front door for an open house or private showing. You're already given your home years of loving care, and now it's time to hit a home run in what remains a very competitive real estate market.

Properly done, staging your home opens up the floor plan and makes your home feel spacious and airy. Buyers like to imagine what it will feel like for them to live in the home, and will begin thinking about how they will furnish and decorate it.

You could hire a professional stager, but that could cost several thousand dollars, which will cut into your profit. It's easy to do it yourself as long as you follow a few suggestions that have been proven to help sellers and inspire buyers.

By the time you're ready to stage houses for sale in Redondo Beach, you should have already hired a great real estate agent. Your agent will help guide you through the process of selling your home in a market where things can move quickly due to the high demand for gorgeous homes in desirable areas like Redondo Beach, which epitomizes Southern California's outdoor lifestyle.

When you're interviewing agents, find out their track record of success during the last year or so, when prices have skyrocketed. Look for an agent who knows Redondo Beach well and will have great suggestions for how to prepare your home and then price it competitively with the goal of a fast, lucrative sale.
The Market
According to Redfin, the median price of homes for sale in Redondo Beach was $1.4 million in August, an increase of 29.4% compared to 2020. The pace of home sales has picked up, with properties selling in an average of 27 days compared to 34 days a year ago.

Redondo Beach is still considered a seller's market, meaning there are more people looking to buy than there are houses available.

That's great news for sellers. But there's still work to be done to make sure you get a top-dollar offer. Remember, while buyers are competing for homes, sellers are also competing for great offers. Houses that really impress buyers often fetch offers for above the listing price. Houses that leave buyers feeling sort of blah tend to languish on the market and sellers might have to lower their asking price in order to get offers.
Numbers Don't Lie
To see how staging pays off in houses for sale in Redondo Beach, click on the National Association of Realtors' biennial report, the 2021 Profile of Home Staging, and the numbers will leap off your screen.

Home staging increased the number of offers between 1% and 5%, compared to similar homes that weren't staged, according to 23% of agents representing buyers. The same number of seller's agents reported the exact same figures.

So, based on the median price of $1.4 million, that can mean getting offers of $14,000 to $70,000 over list price.
Declutter
Buyers will look at every space in Redondo Beach real estate, so go through closets, cupboards, cabinets, shelves, and even the pantry and remove at least 50% of their contents. Buyers want to know how much storage space will be available, so this will really open up those areas. Give your home a critical look and remove anything that will distract buyers when they're walking room to room.

Look at it as getting a jump on packing. Whatever you want to keep, box and move it to storage or a friend's garage. For the rest, either recycle it, give it to a thrift store, or throw it away.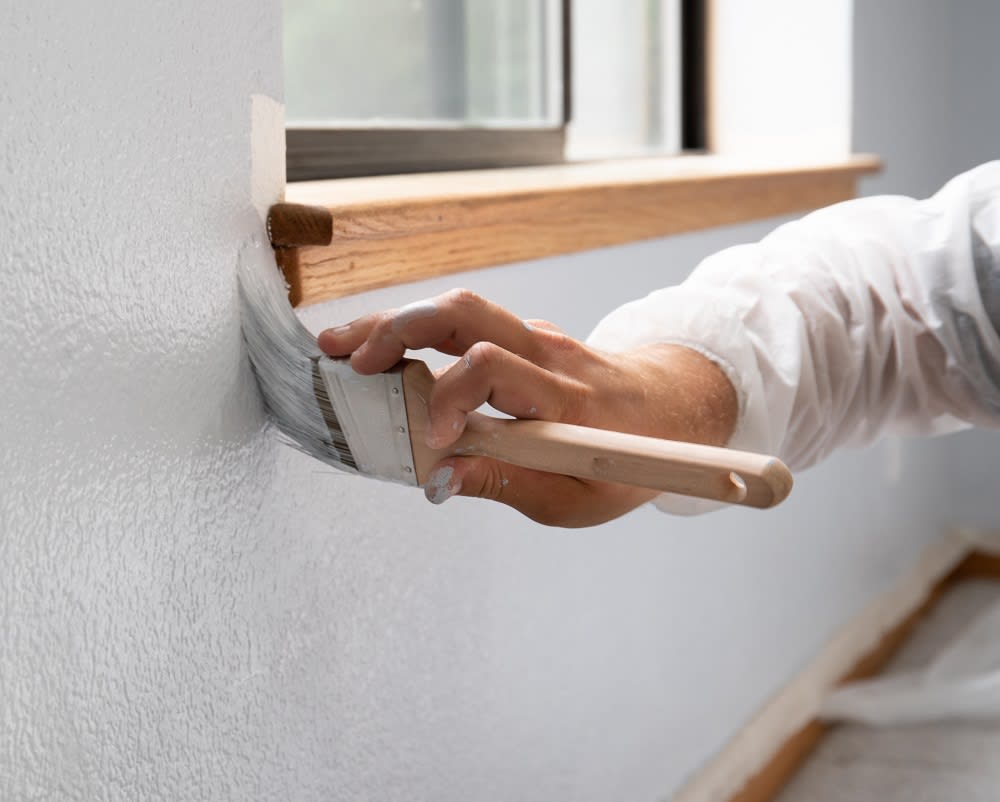 Paint
Most real estate experts suggest painting main rooms in homes for sale in Redondo Beach— living room, kitchen, master bedroom—in a neutral color such as off-white, beige, or grey. Rather than overwhelming buyers with your favorite color, give them a chance to look at the equivalent of a blank canvas so they can begin to imagine how they would decorate the house.

That said, some interior design experts suggest painting one wall, perhaps in your living room, in a vibrant color that evokes the beach lifestyle.
Define Each Room
Staging works best if you make each room look spacious and easy to move through.

Starting with the living room, remove any excess furniture and then arrange the remaining pieces around a focal point, such as a picture window with a great view of the ocean, a fireplace, or an entertainment unit.

The same holds true for other rooms because potential buyers will be envisioning how their furniture and other possessions will fit in the house.

Strive for the right balance of furniture and décor in houses for sale in Redondo Beach. Too much makes rooms look too crowded, and too little makes them look sparse and cold.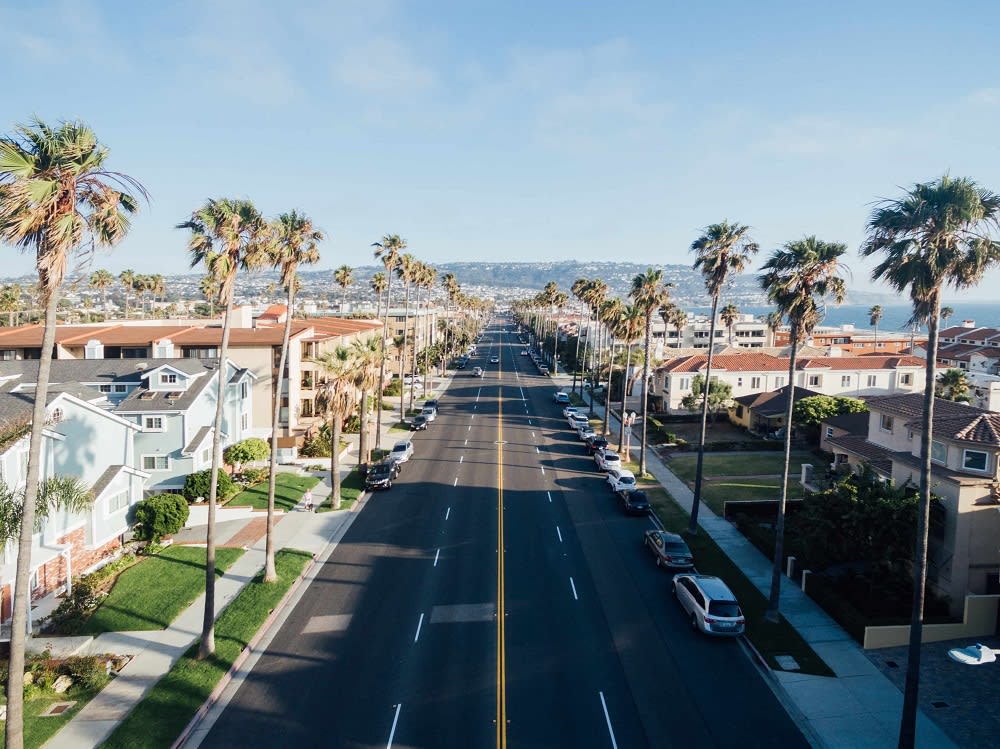 Décor
Small touches that can make big differences are to place mirrors on walls to make rooms appear bigger, airy, and light. Speaking of light, this is Southern California, so make sure your windows are letting in plenty of sunshine. Get rid of drapes and curtains that dampen the mood of a room.

If necessary, add a floor light or table lamp to brighten rooms. Throw pillows, area rugs, and one piece of art on the wall will put a bow on your living room.

If you're thinking about selling Redondo Beach real estate in 2021 and want to start considering the staging process, turn to the experts at Xavier & Xavier Team for assistance.