There's an abundance of places to play in the Redondo Beach real estate region. Parks are scattered about town providing playgrounds, athletic fields, recreation centers, walking paths, and much, much more. A devoted city team keeps facilities in tip-top shape while advocating for this close-knit community.
Anderson Park consists of just over a dozen acres. Children love to come here and spend time jumping and climbing on the playground. Tennis and basketball courts are usually filled with competitive spirits. Seniors living in Redondo Beach take advantage of a wealth of amenities in the Anderson Senior Center. The center is utilized for social gatherings, wellness checks, art, hobbies, and fitness classes.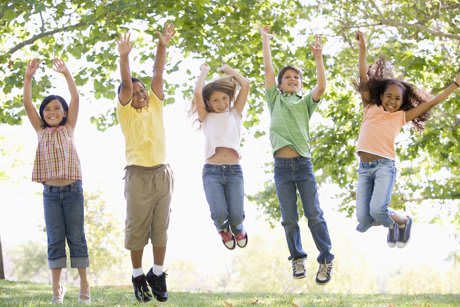 Beauty Surrounds Families Living in Redondo Beach
Get back to nature in Hopkins Wilderness Park. Local wildlife thrives within the forest, streams, pond, and meadow are interwoven together on this piece of Redondo Beach real estate. The Elm campsite is for day use and friends often share picnic lunches and happy moments. Overnight campgrounds are in the park too. Plenty of residents pitch tents and roast marshmallows over the campfire while telling stories into the night. The Get Smart Water Garden is a favorite place to linger. Flora and fauna planted here are water-wise and drought tolerant. Native species intermix with other flowers and plants which attract butterflies and hummingbirds. Learn more about how to recreate this beauty in your own backyard garden here.
Energy is high in Dominguez Park. Home runs are hit-and-strike threes called on two little league fields. Kids get crazy with laughter on the playgrounds. Families bring their pups to the dog park where separate sections await big and little breeds. Tails are wagging throughout the three-acre dog run. Dominguez Park holds a bit of history too. Historic buildings have been relocated to the land to preserve their treasures. The City Historical Museum is found in the Queen Anne Building providing a glimpse back into the past.
Many additional parks are found throughout the Redondo Beach real estate region. Learn more about their specifics, and spend some time in them today.