Understanding the Housing and Employment Market and Other Information That Will Help Ease Your Transition.
Located just 30 minutes from downtown Los Angeles, Torrance, California is a Southern California community that attracts commuters as well as those who enjoy living it up under the sun and in the surf. If you are planning to buy homes for sale in Torrance and make this your new hometown, there are a few things you should know to ensure you get the most out of your relocation experience. Here are some of the most important.


The Climate is Unique
Depending on where you're moving from, you may find the
climate in Torrance
to be a bit unexpected. Though Torrance is in Southern California, the temps in the hottest months rarely get above 77 degrees. When fall and winter hit, showers are very common and temps can dip into the 40s during the coldest months. Those who aren't familiar with California weather may also be surprised by the fog in the mornings—especially during the months of May and June. Rest assured, the fog usually breaks by noon and most of those who own Torrance real estate enjoy sunny skies for the rest of the day.
Housing in Torrance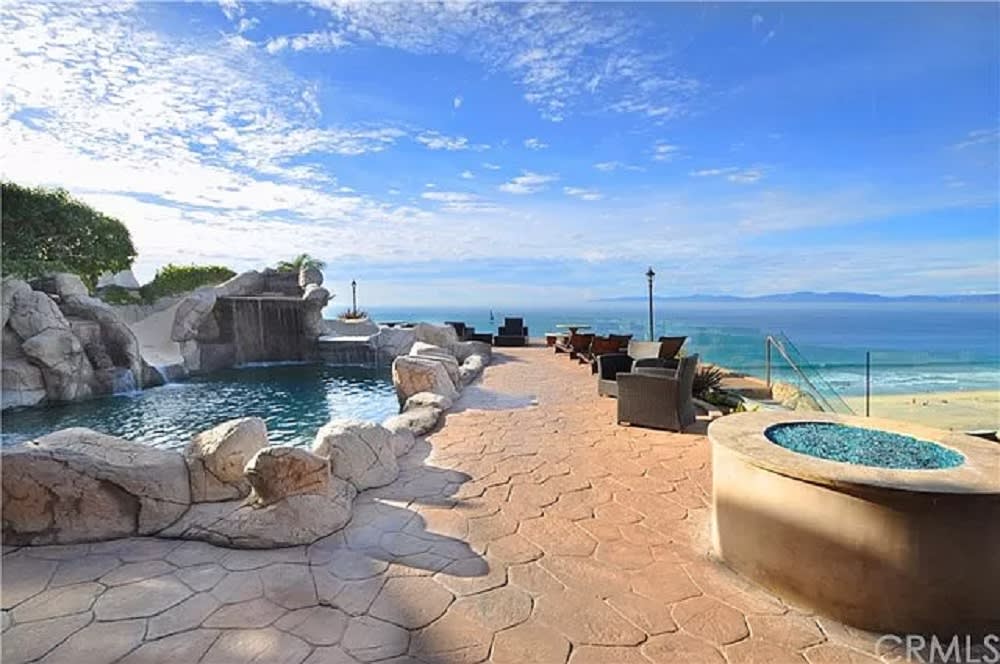 When you start looking at homes for sale in Torrance, you'll notice there are a
variety of architectural styles
including Queen Anne Victorian, ranch, Colonial Revival, and California bungalow. Many are a blend of more than one style of architecture. The median price of homes for sale in Torrance is $882,000, which is neither up nor down from one year ago. However, the Torrance real estate market is
heavily in favor of the seller
and the average homes sell for almost 3.5% more than listing prices. Homes that are in high demand can sell for as much as 11% of their asking price and fly off the market in nine days or less, so those who plan to buy need to be prepared to make a quick offer once they find a home they love.
Transportation Options
Those who live in Torrance usually can't get away without having their own means of transportation, something that may come as a surprise to those who move from metros like Manhattan or Chicago where owning a car is optional. There is some public transportation available, though, including Torrance Transit and The Los Angeles County Metropolitan Transportation Authority. However, most of those who own Torrance real estate choose to own their own vehicle for the sake of convenience.


Things to Do in Torrance
With more than 30 city parks and the nearby Pacific Ocean, you'll never run out of opportunities to enjoy the outdoors when you buy homes for sale in Torrance. Fun in the sun and fitness are a way of life for Torrance residents who enjoy a mile and a half of pristine beach and
outdoor adventure destinations
like the
South Coast Botanic Garden
, Wilson Park Annenberg Tree House, and the Madrona Marsh.
Prefer to spend time indoors? Torrance also has more than 400 restaurants to choose from as well as plenty of hip clubs, casual bars, and craft breweries. The city is also home to 250+ shops and family-friendly destinations like the
Aquarium of the Pacific
, Six Flags, Dignity Health Sports, and the Torrance Art Museum.
Where to Work in Torrance
Though the unemployment rate in Torrance is currently
higher than the national average
at 8.2%, the forecast for future job growth is above the U.S. average and there are plenty of jobs to be had for those who buy homes for sale in Torrance and relocate. Top employers include The American Honda Motor Co., the Robinson Helicopter Company, Saatchi & Saatchi, Edelbrock, L-3 Technologies, and Phenomenex.
Going to School in Torrance
Do you have school-age children or do you plan on seeking out higher education after you buy one of the homes for sale in Torrance? The Torrance Unified School System has a network of 20 elementary, 12 middles, and nine high schools in the city. There are also a variety of private schools including
South Bay Junior Academy
, Nativity Catholic School, Ambassador High School, and Riviera Hall Lutheran School.
For those who want to pursue a higher degree,
El Camino College
is known for its academic excellence. If you prefer a university setting, you can attend nearby California State University in Carson, Marymount California University in Rancho Palos Verdes, or Loyola Marymount University in Los Angeles.
Tips on Buying Homes for Sale in Torrance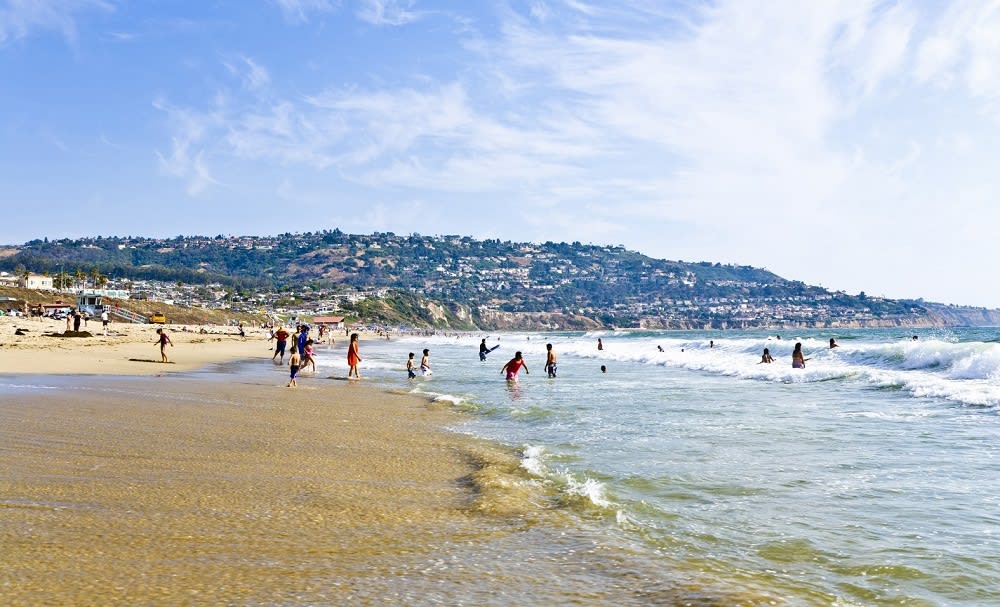 Credit: California Beaches

Made the decision to relocate to Torrance but haven't yet found a house? Here are some tips on buying homes for sale in Torrance:


Work with an experienced Torrance real estate agent. A professional local agent can help you locate properties you are interested in, assist you in writing an offer that will appeal to the seller, and walk you through the closing and relocation processes.


Get pre-approved. In a seller's market, you need to bring a letter of pre-approval when you look at homes for sale in Torrance to show the seller you are a good-faith buyer. Visit a mortgage lender to get pre-approved before you start looking at homes to facilitate the buying process.


Know what you want. To help your agent narrow down the list of homes they plan to show you in person, communicate your must-haves and the items on your wish list. For example, you may want to tell your agent you need a home with a certain number of bedrooms in a certain neighborhood, but that you are flexible when it comes to whether or not the home has a pool or master suite.
Torrance is an excellent place to live for those who want to enjoy an outdoor, active lifestyle year-round and want access to hundreds of enjoyable amenities. If you're ready to make the move, reach out to one of the experienced Torrance real estate agents at Xavier & Xavier for guidance.